Business Opportunities and Resources
Home - Business Opportunities and Resources

.Mosaic and sand kits for children

Looking for: Distributors of children's toys and educational products or gift shops, School catalogue sale suppliers, Web based sales companies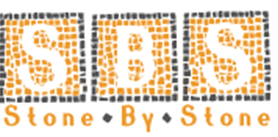 .Mosaic and sand kits for children
Looking for: Distributors of children's toys and educational products or gift shops, School catalogue sale suppliers, Web based sales companies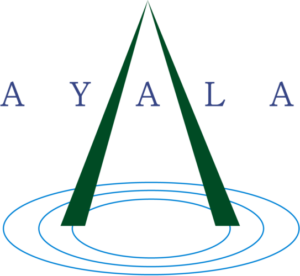 Turn-key projects for energy free, natural wastewater treatment
Looking for: Companies and urban authorities who prefer an ecological solution for wastewater – factories industry, farms, agricultural produce companies, gas stations, urban municipalities, environment renewal organizations or authorities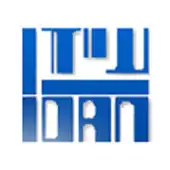 Drone software for quick and accurate on the spot 3-D mapping with unique and accurate measurement of objects and distances
Looking for: Military, police and emergency services + infrastructure and civil engineering companies

Water generation, purification, storage and transport. Unique off-grid solutions for providing drinking water or water for agriculture
Looking for: Regional distributors capable of providing on-site support to local clients, local authorities, off grid mining or agricultural companies, military and firefighting

Diagnosis of tree diseases from drone imagery
Looking for Co-operation with owners (minimum 100 acres) of large fruit orchards, agricultural service providers or companies supplying drone photography services

Card games for developing parent-child communication
Looking for: International distribution, online distribution of educational products

Specialized Fish Feed for fish farms – suited for post-larvae production and especially for ornamental fish production. The feeds are not available from the large-scale feed manufacturers
Looking for: Fish farms, especially ornamental fish farms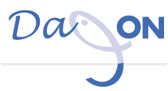 Turn-key projects for land-based fisheries to produce Barramundi (Asian Sea Bass), Tilapia or other varieties. Fish fingerlings Sea bass, Sea bream (Denise) , striped bass, red drum. (Is presently one of the biggest suppliers of these products worldwide).
Looking for: Growers in Asia or Africa wishing to produce fish or change production from prawns/shrimps to fish. Fisheries in Europe or N. America.

Second largest manufactur in india of FIBC(Flexible intermediate bulk Container|) products and solution custom designed to satisfy the diverse requirements looking for : distributors of FIBC bags anywhere in the world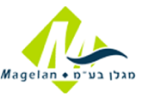 Water infrastructure engineering design. High quality and innovative designs in the water field.
Looking for: Collaborations with leading international companies in the fields of civil and water engineering
I am linked in Israel to a variety of business owners who provide excellent professional services at a variety of reasonable costs. This includes sales people, website builders, translators, lawyers, graphic designers, accountants, financial consultants (and these are just some)
Along with my multidisciplinary experience in management, marketing and international trade, businesses that work with me gain exposure and access to international networks and organizations to which I belong overseas. Another way of promotion or advertising. It also gives my clients an advantage when it comes to getting help from overseas service providers
Click on the links to see four of the organizations I make available to my clients